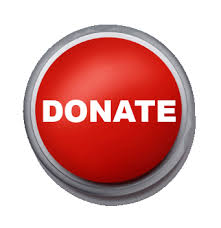 All Donations are 100 percent tax deductible. If you prefer to submit your donation with
check, please make the check payable to Bexar County Medical Library Association,
Tax ID 74-0510530

The facility is two stories, 20,000 square feet. The first floor has 10,000 square feet of rentable space. BCMS is on the second floor where there is a board room and a large conference room with excellent space for members to meet.