Alamo Capital Advisors LLC
Alamo Capital Advisors is focused on Sourcing, Capitalizing, and Executing investment and development opportunities for our investment partners and providing thoughtful solutions to our advisory clients. Current and representation projects include new development acquisitions and sales, lease representation and financial (RE)-structuring for existing investments.
Jon Wiegand Principal
210-241-2036
---
Bexar Credentials Verifications , Inc

Bexar Credentials Verification provides primary source verification of credentials data that meets The Joint Commission (TJC) and the National Committee for Quality Assurance (NCQA) standards for health care entities
Betty Fernandez Director of Operations
210-582-6355
"Proudly serving the medical community since 1998"
---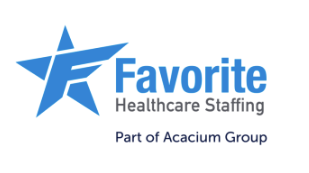 <![endif]>

Serving the Texas healthcare community since 1981, Favorite Healthcare Staffing is proud to be the exclusive provider of staffing
services for the BCMS. In addition to traditional staffing solutions, Favorite offers a comprehensive range of staffing services to help members improve cost control, increase efficiency and protect their revenue cycle.

Cindy M. Vidrine
Director of Operations- Texas
210-918-8737
cvidrine@favoritestaffing.com
www.favoritestaffing.com
"Favorite Healthcare Staffing offers preferred pricing for BCMS members."
---
TMA Insurance Trust is a full-service insurance agency offering a full line of products - some with
exclusive memeber discounts and staffed by professional advisors with years of expience. Call today for
a complimentary insurance review. It will be our privilege to serve you.

www.tmait.org
"We offer BCMS members a free insurance portfolio review"
---