<![if !vml]>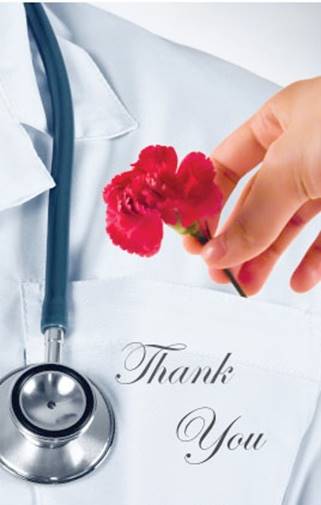 <![endif]>
What do you like most about being a doctor?
<![if !vml]>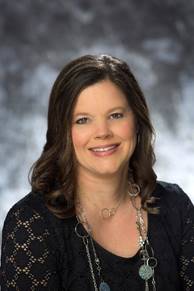 <![endif]>
"For me medicine is a calling! I have not only wanted to be a physician, but wanted to be a pediatrician since I was 8 years old.
One of the best things about my job is watching children grow up and being a part of that.
I would hope for the future physicians of this world that they see the pureness of medicine and not get caught up in everything else. Always remember kindness and compassion goes a long way!"
Leah Jacobson, MD - BCMS Past President
<![if !vml]>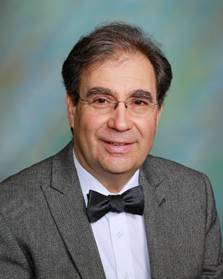 <![endif]>
"I'm a very lucky man — I get to help train the next generation of caring, effective and happy physicians!"
Adam Ratner, MD – BCMS President Elect
<![if !vml]>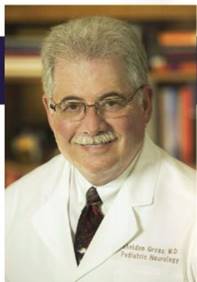 <![endif]>
"Being a physician enables me to make a difference in other people's lives that can be tremendously rewarding.
It is a fascinating field that is constantly changing and improving. I can't imagine doing anything else."
- Sheldon Gross, MD, 2018 BCMS President
Bryant Lecture to feature Harvard social scientist
This year's annual Frank Bryant Jr., M.D., Memorial Lecture in Medical Ethics will feature nationally recognized social scientist and Harvard professor David R. Williams, Ph.D., M.P.H.
The lecture, free and open to the public, will be held at noon on Tuesday, April 3, in Holly Auditorium on the Long campus at UT Health San Antonio. It is sponsored by the Center for Medical Humanities & Ethics and the Office of Inclusion and Diversity, Long School of Medicine.
Dr. Williams is the Florence Sprague Norman and Laura Smart Norman Professor of Public Health at the Harvard T.H. Chan School of Public Health.
Dr. Williams is an internationally recognized social scientist focused on social influences on health. His research has enhanced understanding of the complex ways in which socioeconomic status, race, stress, racism, health behavior and religious involvement can affect health. The Everyday Discrimination Scale that he developed is one of the most widely used measures for discrimination in health studies.
Dr. Williams has authored more than 400 scientific papers, and he has served on the editorial board of 12 scientific journals and as a reviewer for more than 60 others. He has received numerous honors and awards, including election to both the National Academy of Medicine and the American Academy of Arts and Sciences. He has been involved in developing health policy at the federal level.
Thank you to our BCMS Circle of Friends sponsors!
This information is sent on behalf of our sponsors but it is not an endorsement.
Donations from Circle of Friends sponsors help keep down the cost of dues and allow
BCMS to continue to provide quality service to its members.
The society continues its pledge to you and only will involve itself in
services and programs that benefit you, the member, and your patients.
About The Weekly Dose
The Weekly Dose is a service of the Bexar County Medical Society.
Some of the suggestions conveyed may not be applicable to your practice today,
but the goal is to offer information over time that returns value
in excess of the cost of your membership.
If you would like to recommend future topics to share with your colleagues,
please submit them to the BCMS Executive Director at steve.fitzer@bcms.org.
All rights reserved. Unauthorized use prohibited.
Copyright © 2017 Bexar County Medical Society, San Antonio, Texas.
All rights reserved.