<![if !vml]>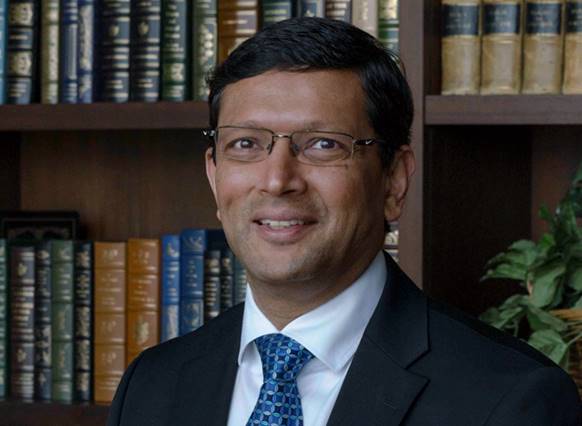 <![endif]>
Congratulations Dr. Jayesh "Jay" Shah
on your election to the TMA Board of Trustees
Jayesh "Jay" Shah, MD, a former president of the Bexar County Medical Society, was elected to the Texas Medical Association Board of Trustees on May 19 during the annual TMA Convention, (TexMed), in San Antonio.
He will serve a term of 3 years and will represent physicians at the state level on issues of importance to medicine.
On Wednesday, May 16, 2018 the Bexar County Medical Society hosted a mixer to kick off the 2018 TEXMED Conference that took place in San Antonio, Texas from Thursday May 17 thru Saturday May 19. The event was very well attended by local physicians, Circle of Friends members, partner sponsors, elected officials and their staff.
Special Thanks to our Event Sponsors:
<![if !vml]>

<![endif]>Dr. Alexander Kenton
<![if !vml]>

<![endif]> <![if !vml]>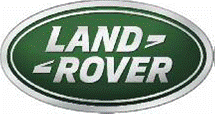 <![endif]>
<![if !vml]>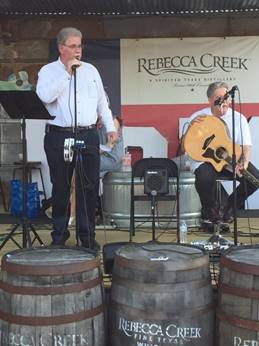 <![endif]><![if !vml]>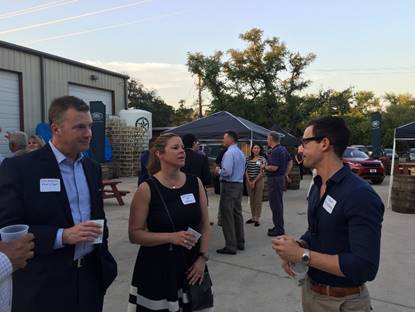 <![endif]>
BCMS President, Sheldon Gross, MD welcomes guests to the Kickoff Reception to TexMed 2018 hosted by BCMS on May 16 at Rebecca's Creek Distillery. (Right) BCMS immediate past president, Leah Jacobson, MD and her husband, Trey Jacobson, chief of staff in the office of Mayor Ron Nirenberg, visit with Mark Rosenberg (right), 4th year medical student from the Universidad Autonoma de Guadalajara (San Antonio branch).
Thank you to our BCMS Circle of Friends sponsors!
This information is sent on behalf of our sponsors but it is not an endorsement.
Donations from Circle of Friends sponsors help keep down the cost of dues and allow
BCMS to continue to provide quality service to its members.
The society continues its pledge to you and only will involve itself in
services and programs that benefit you, the member, and your patients.
About The Weekly Dose
The Weekly Dose is a service of the Bexar County Medical Society.
Some of the suggestions conveyed may not be applicable to your practice today,
but the goal is to offer information over time that returns value
in excess of the cost of your membership.
If you would like to recommend future topics to share with your colleagues,
please submit them to the BCMS Executive Director at steve.fitzer@bcms.org.
All rights reserved. Unauthorized use prohibited.
Copyright © 2018 Bexar County Medical Society, San Antonio, Texas.
All rights reserved.